Why videography at your wedding should be at the top of your list...
Why videography at your wedding should be at the top of your list...
If a picture says a thousand words then a video is worth a million. We look at the top reasons why videography should be at the top of your list for your wedding in Norfolk or Suffolk!
Seeing a memory in motion with audio is so powerful..
Video gives you the bigger picture of your day rather than just still images. It opens up a whole new insight into the world of your special day. Capturing moments such as a bride and groom saying their vows is beautiful. However, hearing those words again through quality audio and edited clips much more powerful. Seeing a bridal party enter their room for their grand entrance is fun in pictures but is extremely funny in cinematic clips. There really is no comparison! A first dance can be frozen in a still image, but to see the tears, strong embraces and genuine smiles in action is unmatched. With high quality, modern & classic audio this is clearly helps tells your story. It evokes lots of sprinkles of emotion, love & romance of your day.
We think photography and videography compliment each other. There will always be something lacking if you leave one out.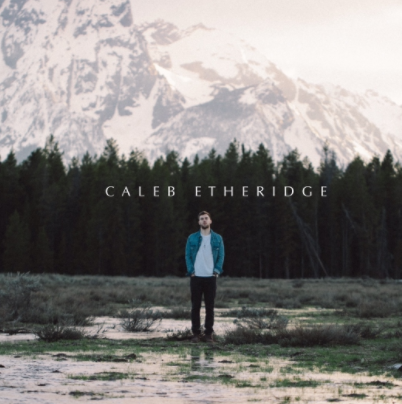 At Race Wedding Videography we individually license quality musical scores for our wedding video productions. This track is is called 'Taking Flight' by an artist called Caleb Etheridge. It has a building and atmospheric style. Take a listen!
Photography misses what video doesn't
A photographer snaps one shot at a time (or many per second depending on the moment) while videographers keep rolling. When a bride and groom are cutting their wedding cake and feeding it to each other you get to see the complete moment.
Whether they smashed it in each other's faces or put a little frosting on their nose and kissed it off, you are not missing a thing! When a mum squeezes her daughter from behind and gives her a kiss on her cheek after zipping up her wedding gown, you see the whole thing! Don't miss out on candid moments because you didn't hire a wedding videographer.
Watching your wedding video again in the future can strengthen your marriage!
From research in Norfolk & Suffolk, it is shown that many married couples watch their wedding video on their wedding anniversary, every year. It is like watching your favourite film, you don't just watch just it the once do you? You go back to it time and time again, watch and share it with other people at different times and always somehow get something different out of it, every time.
It is beautiful to revisit your marital vows and commitment to one another. It also has resolved conflicts at time. Indeed, I have heard of many stories of when a husband and wife have an argument and the husband has won the wife back over by playing their wedding video in times of disagreement. It has the potential to remind you of how much you love each other, how much you've grown together and can strengthen your marriage.
A Norfolk Wedding Videographer blog - by Race Wedding Videography